Upcoming Events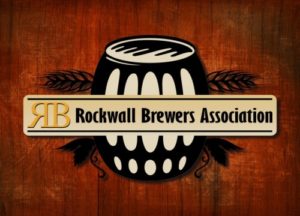 Saturday September 9th, 2017 (time TBD) – Fall Craft Brewery Tour
Come join Rockwall Brewers so you can be a part of the fun. This trip is open to all members of Rockwall Brewers Association and any friends/family. We will be touring (TBD) Brewing Company.

Monday September 18th, 2017 (7-9pm)- Fourth Quarter Club Meeting
Get ready for the Fourth Quarter Club Meeting.  We have a lot to discuss with regards to RBA Cup, our next club brew, and Christmas Party. We will meet at TBD for good brews and good conversation. Make sure to bring any ideas you want to incorporate into the club, there is lots of room for the group to grow in concept and size. Don't keep RBA a secret, BRING A FRIEND!!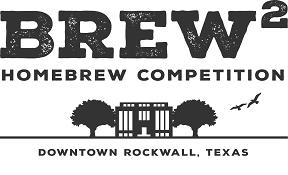 Saturday October 7th, 2017 (9am-6pm) – Rockwall Rib N Run / Brew2
 We are planning to host Brew2 again. Details later in the year as we have them.  Reserve this date on your calendar for a fun day of activity in the downtown Rockwall square and start planning those big beers that need lots of time now.
Saturday November 11th, 2017 (10am-4pm) – Club Brew Day
Club Brew Day is when members get together and brew. Suggestions on "the recipe" are accepted the month prior and once decided upon, the ingredients are purchased by RBA (included in your dues) and brewed.   We will be brewing more great beer! A good time is always had by all, with members bringing their own homebrew to sample or even a few bottles of a great microbrew they have tasted recently. We will be meeting at TBD.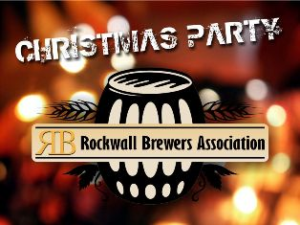 Saturday December 9th, 2017 (6-11pm) – Club Christmas Party
Club Christmas Party is a great time to celebrate 2017 and the new year ahead. Join us for friends, food, fun and Beer (of course!). This year we will be having the event at TBD  Bring three unlabeled bottles of your best beer for the RBA "Best of Show" brew competition.  You are welcome to bring your favorite appetizer…finger foods, chips and dips, etc.