Membership
Dues: $35/year
How To Signup: Please click on the JOIN NOW tab at the top of any page.
Are you a home brewer? Maybe you've never brewed a beer in your life but would love to try? Why not join Rockwall Brewers Association and join a community of brewing enthusiasts who love beer as much as you do. Our club offers many opportunities for members to enhance their home brewing skills as well as provide opportunities to meet and hang out with other brewers. A number of our members have even went on to open their own breweries.
Great Membership Benefits
Free Beer!  We meet quarterly for brew days, drinking the previous brew days beer as we brew the newest batch!
Free entry to all Club Competitions Occasionally club members compete against each other in club brewing competitions.
Rockwall Brewers Association swag We have some awesome official Rockwall Brewers Association pint glasses, t-shirts, etc that you get access to when you become a member.
Full Member Voting Privileges At business meetings when the club votes on club positions and various other issues, only members who are current on their dues may participate.
Club Socials All club members are invited to join us as we hang out together (typically around beer)! We are lucky to have a Flying Saucer, and a number of great brewries close to home which serves as local watering holes for the club.
Discounts In addition our sponsors offer club members discounts. Our members enjoy discounts from the following RBA sponsors.

10% off Purchase
300 N. Coit Road  Suite 134
Richardson, TX 75080
Phone: 972-234-4411

5% off Beer only.
125 East Main Street
Royse City, Tx. 75135
Phone: 972-635-9500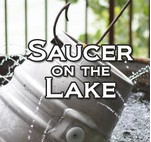 25% off Food Only.
4821 Bass Pro Drive
Garland, TX 75043
Phone: 972-226-0725

10% off purchase.
1500 IH 35 E. #116
Carrollton, TX 75006
Phone: 972-323-7921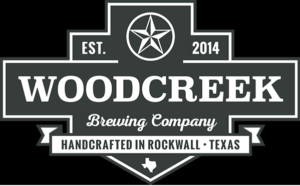 $1 off Beers.
1400 I-30 Frontage Road
Rockwall, Tx. 75087
Phone: 972-589-0048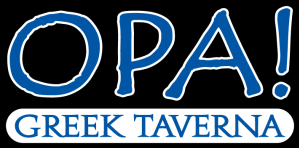 10% off Food Only.
3801 Lakeview Pkwy #600
Rowlett, TX 75088
Phone: 469-443-0508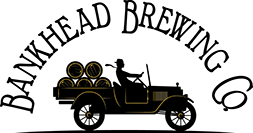 15% off Food Only.
3840 Main Street
Rowlett, TX 75088
Phone: 214-440-2080
$1 off Beers.
2015 Kristy Lane
Rockwall, Tx. 75087
Phone: 972-722-4535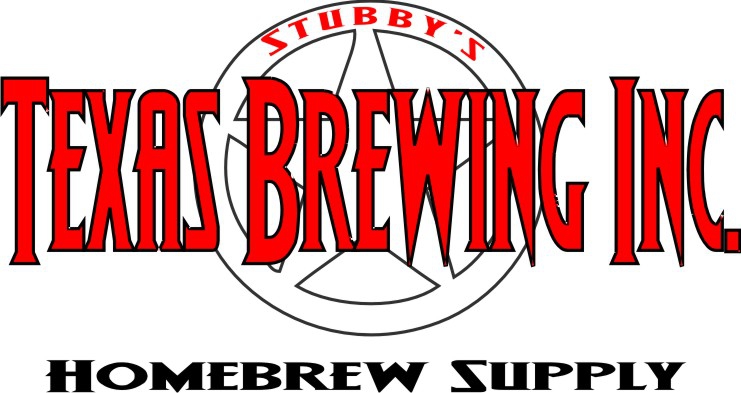 10% off beer and wine ingredients and ingredient kits
5200 Airport Freeway Ste B
Haltom City, Tx. 76117
Phone: 682-647-1267
Membership Details:
Even though we are based out of Rockwall, not all of our members live in the Rockwall area.  We encourage brewers from surrounding cities to join the club.  It's a fun area to have club events, we have a great downtown historic square, local watering holes such as the Flying Saucer, The Londoner, etc.  As well as great local breweries Woodcreek and Hemisphere. Oh, and we have a lake!
Click Here to join now.
Any questions about membership feel free to contact us at Membership@rockwallbrewers.com