November 11th 2017 Brew Day
An attempt at a Chocolate Peanut Butter Imperial stout. Thanks to Raphael De La Cruz for compiling the montage.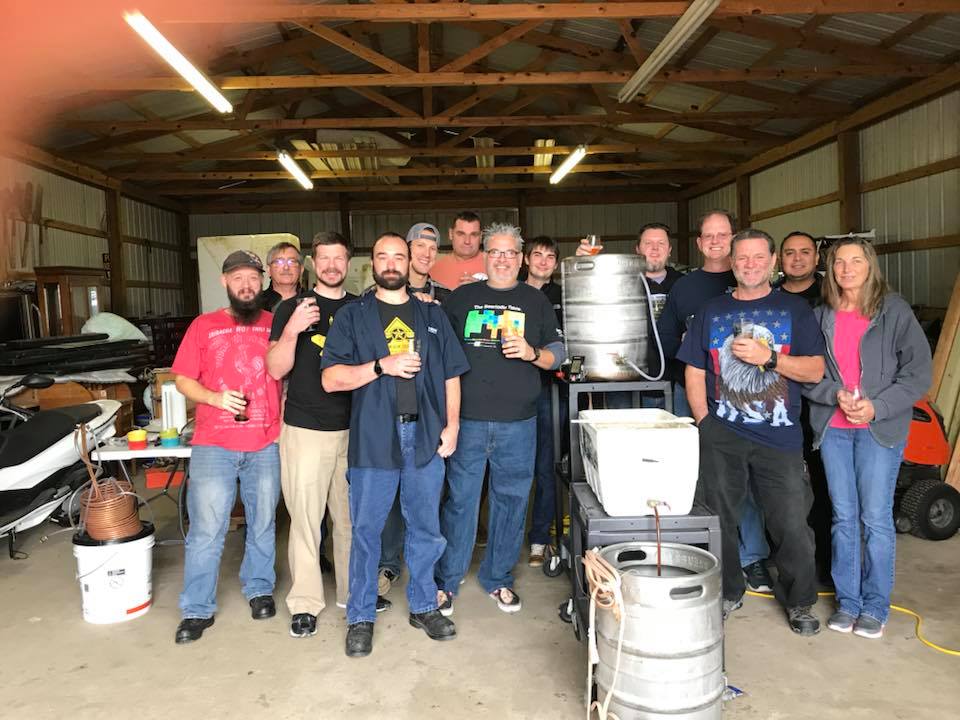 September 11th 2017 Meeting
Thanks to Ryan Pyle and Bankehead Brewery for hosting us and doing some Q&A.
Four Bullets Brewery Tour
Thanks to Drew at Four Bullets for hosting us.
Grainfather Inaugural Brew Day
First Brew on the Club's new Grainfather.
RBA Cup 2017
Thanks to Brad and Chris at Woodcreek for hosting us.
May 20th 2017 Hemisphere Brewery Tour
Thanks to the guys at HBC for having us, the beer was great and the company even better.
April 22nd 2017 Brew Day
Pictures From Over The Years